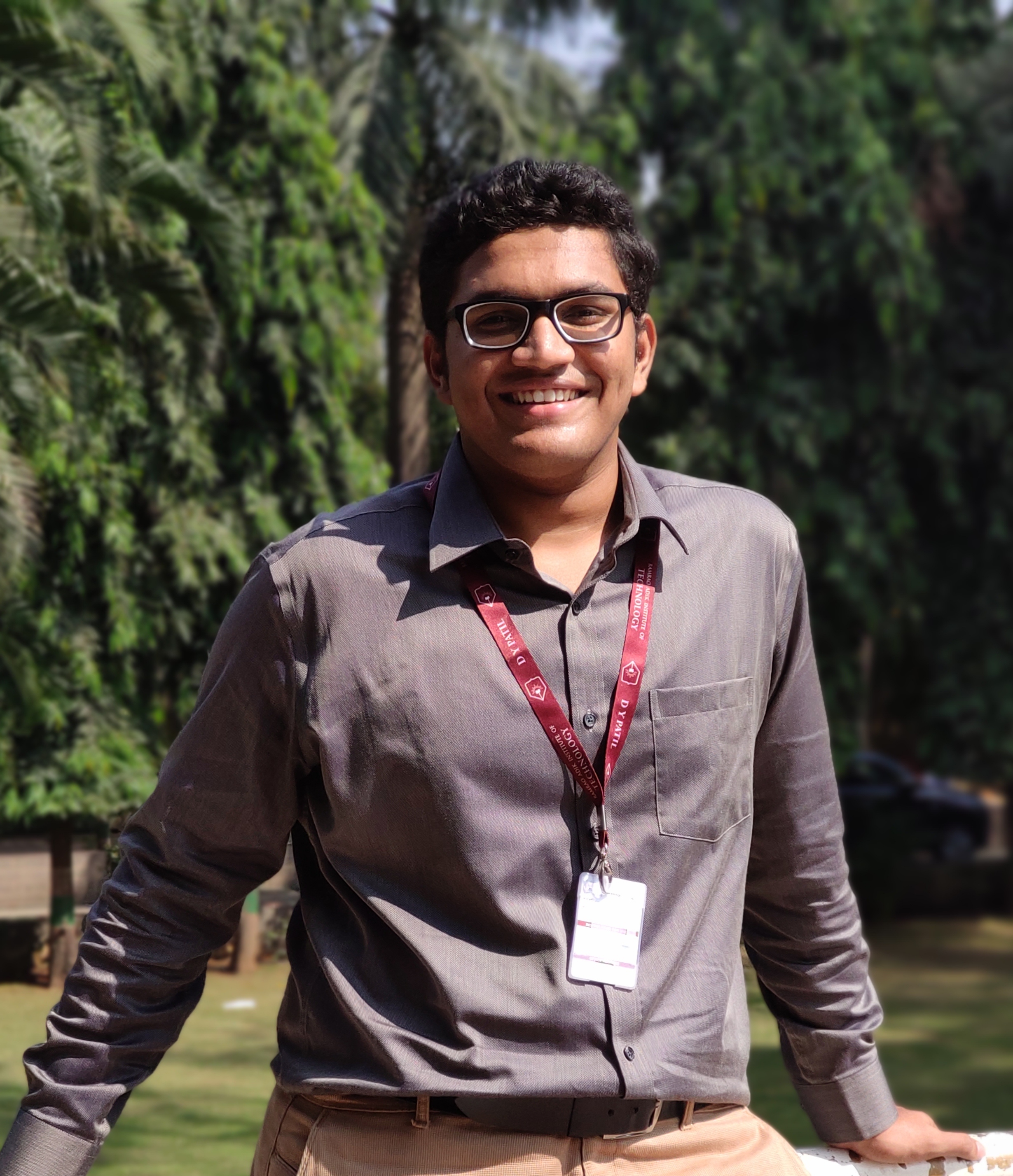 Name: Aditya Sambasivan Iyer
Profile: Flutter developer
Email: aiyer786@gmail.com
Skill
FLUTTER
85%
HTML
90%
CSS3
75%
JAVASCRIPT
85%
PHP
50%
C/C++
80%
About me
Hello there, greetings of the day! I am currently pursuing my bachelor's degree in Computer Science at Ramrao Adik Institute of Technology, Nerul. I strive to build innovative projects and I look forward to contribute to open source.
What I do the best is that I program in C, C++, make beautiful front-ends for websites and develop apps in flutter. Apart from technical skills, I have remarkable management skills, leadership qualities and my proficiency in marketing is like a natural instinct.
My communication skills have paved many paths for me and have gifted me with opportunities to learn and explore. I am a team player and I am always ready to help people. I am praised for my punctuality and my ability to adhere to the deadlines.
Fun facts: I am a national level basketball player, an actor/writer/comedian and I love listening to music.
Web Design
Creating beautiful layouts and design for websites.
Web Development
Building comprehensive websites with a solid backend.
Content writing
Writing creative and engaging content. Making content to showcase on social media platforms.
Responsive Design
Scaling up prjects to be cross platform.
Management
Employing design thinking techniques for efficient management of a team.
Marketing Services
Ideating strategies for better marketing.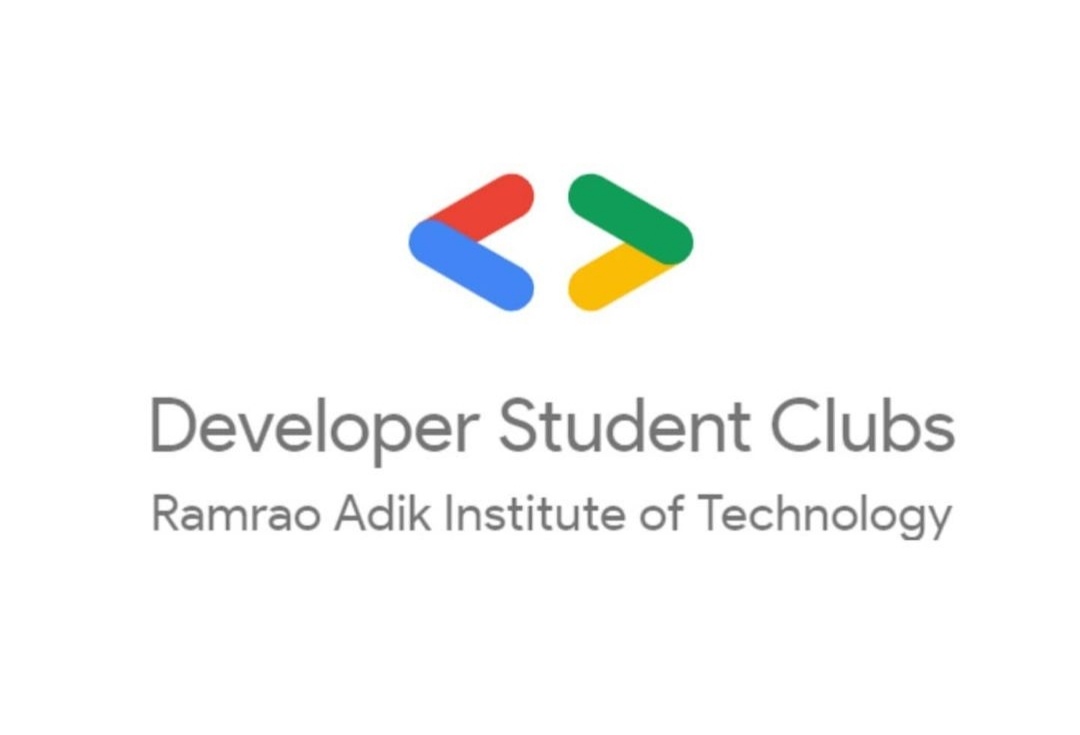 Developing entrepreneurial skills Organising workshops on entrepreneurship Promoting entrepreneurial culture at the university Cultivating design thinking approach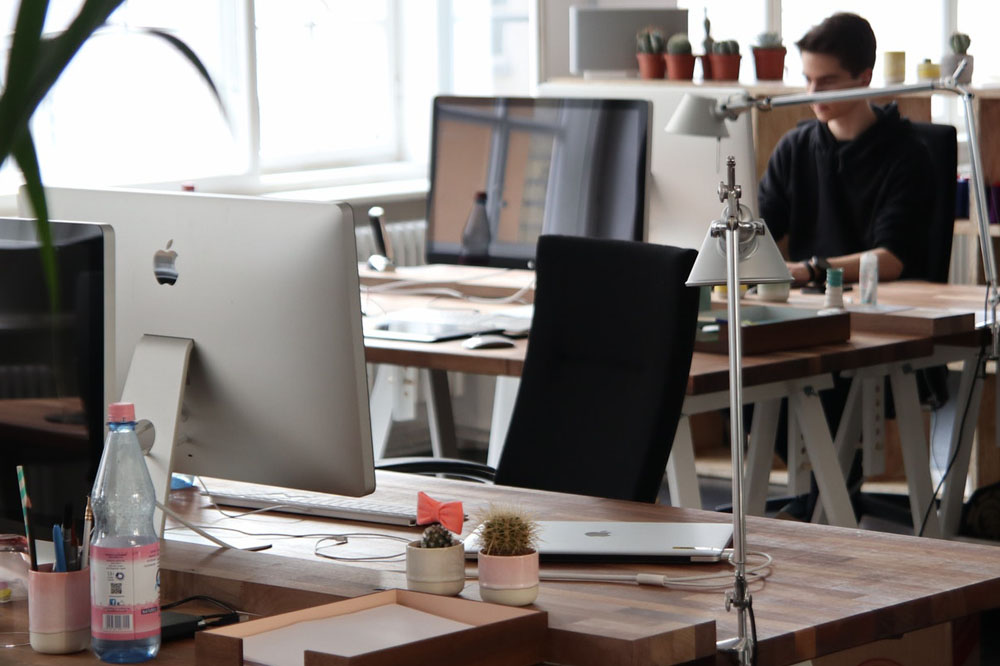 Developing websites
Designing graphics
Maintaining backends for websites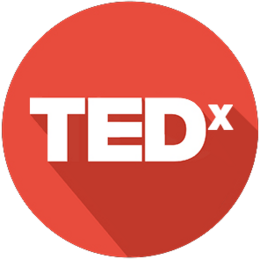 Maintaining Datbases
Analyzing data
Digital marketing
Ideation
-->
Get in Touch
Connect with me. We can do coding marathons together, or movie marathons!